Effective business promotion is directly proportional to its boost in sales. It also pacifies and signifies the brand's vision in the eyes of the consumer. Online business promotion needs to use paid advertising to strengthen its place in today's market where the number of businesses is already competing. Advertisement can make the worst appear the best, it changes the perception and when its paid one can't deny its value. Doing business without paid advertisement is as useless as winking at a girl in the dark.
Now let's discuss why should you use paid advertising for your online business promotion.
1. Budget-Friendly:
When we talk about the marketing of a business, we always keep in mind the sales that will be generated as a result of marketing so the marketing budget has to be lower compared to the sales revenue to have a greater income.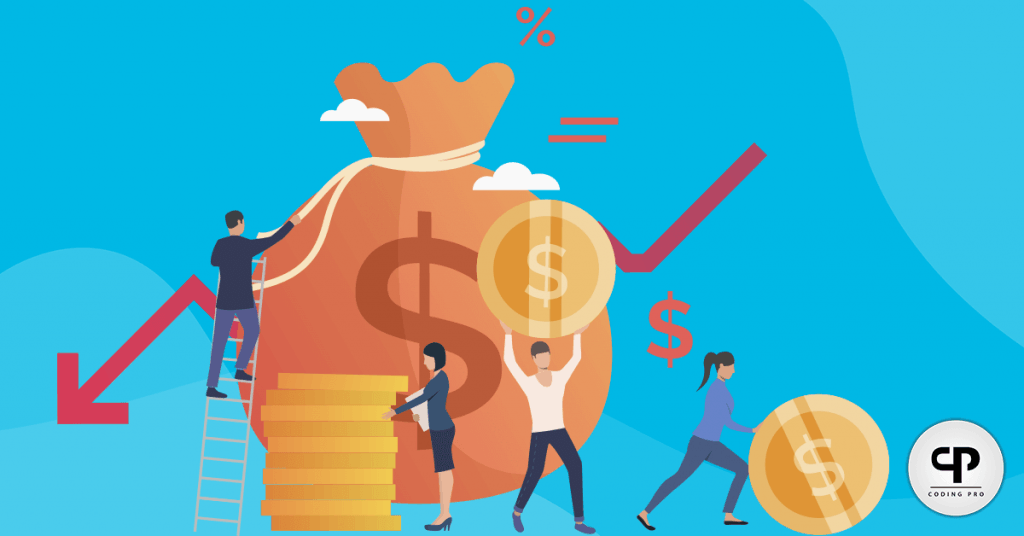 2. Access to Mobile Users:
With the old traditional style of marketing, we can only fetch customer's attention to an extent. By using paid advertising, we are communicating with more people. Even Pew Research states mobile device caters to 80% of time spent on social media.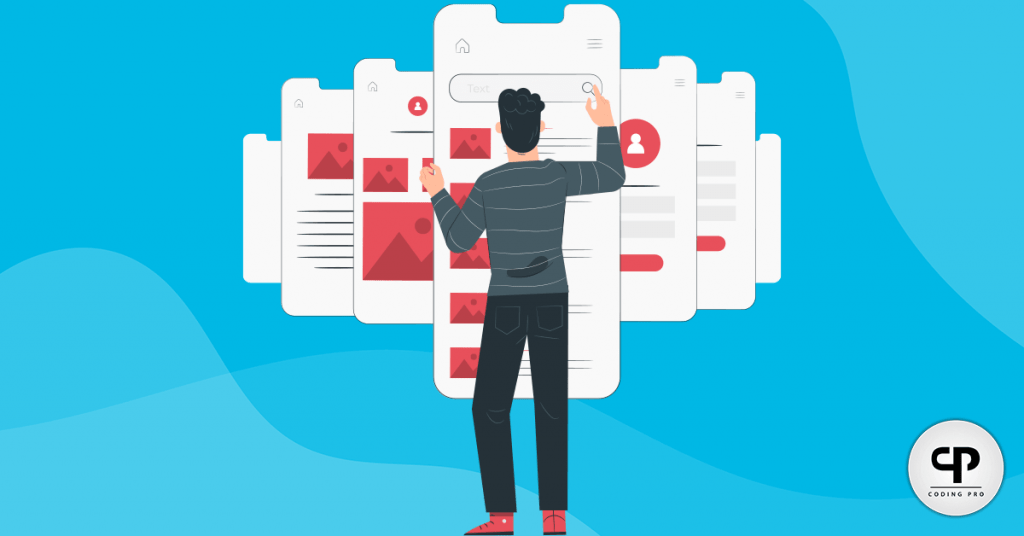 3. Attract Qualified Traffic:
Paid advertising gives you complete leverage to target the audience of your choice by setting the basic demographics and psychographic factors, meaning you can set the gender, hobbies, and types of interest. The consumers that are coming as a result of paid advertising are generally the ones who are qualified and interested in products or services that your business offer.
4. Improvement in Sales:
It grows your customer base and helps you in generating better revenue. Paid advertising proves to be the helping hand in the generation of revenue as your sales increase.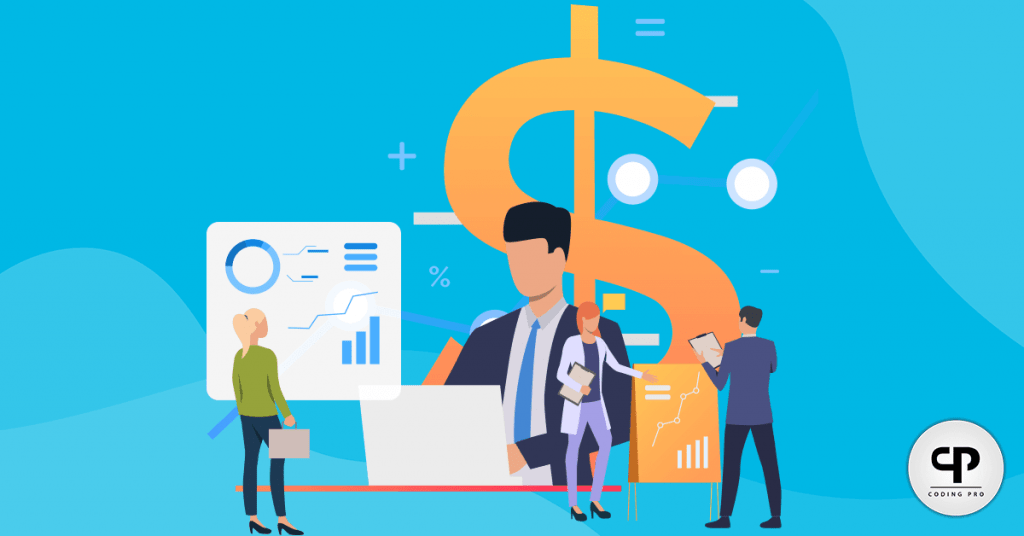 5. Brand Awareness:
Paid advertising can be used to drive the potential consumers to your website making them familiar and recognize the brand.
Additionally, the perception of the brand can be broadened and be able to meet the requirements of the consumer.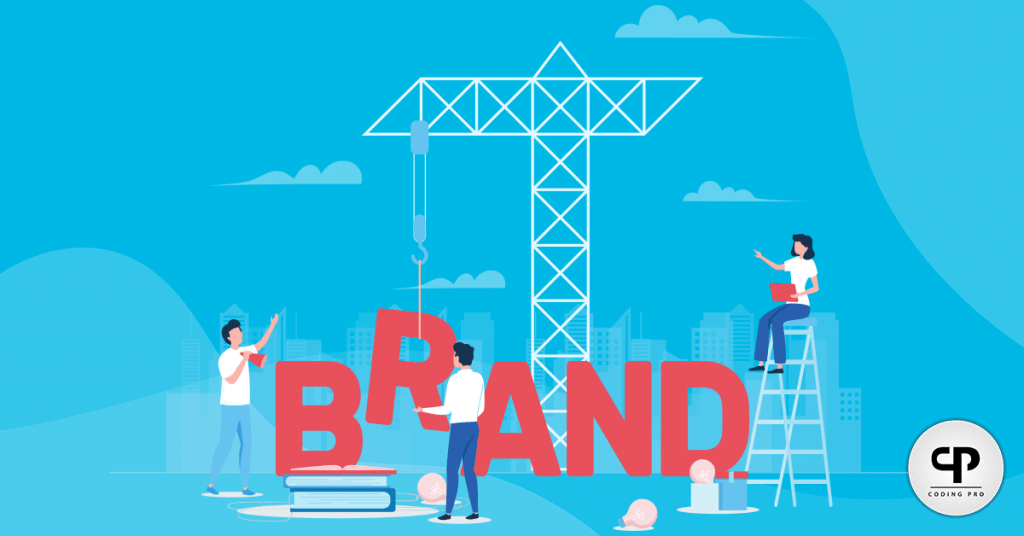 6. Measurable Result:
The paid advertising is valuable to an online business as if you opt for PPC advertisement, even though you are paying a small amount to the search engine every time someone clicks your ads even then you can easily evaluate and analyze the number of sales coming from these clicks.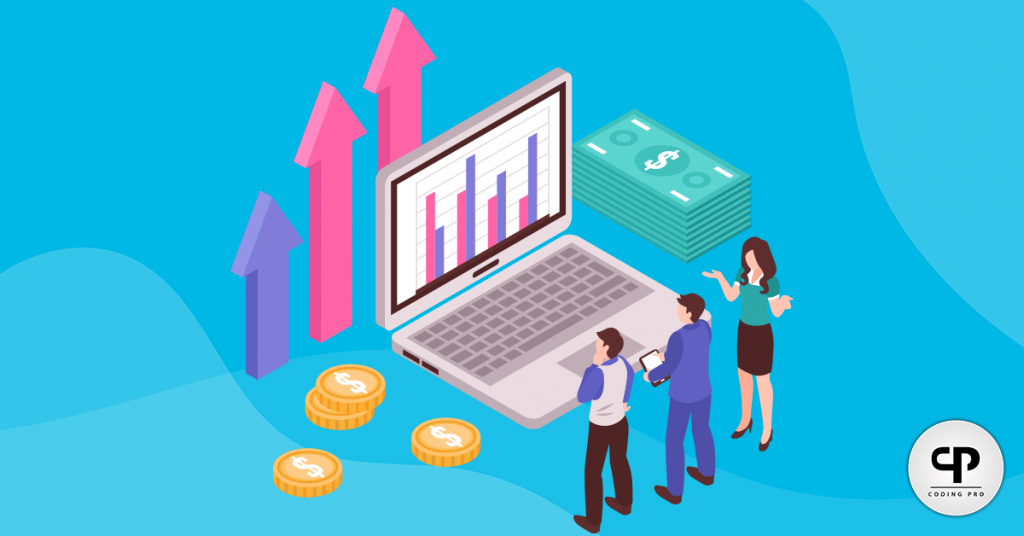 There are several options when you have to opt for paid advertisements it can either be a search engine or the social media platforms. Often, we see that few ads appear on the Facebook page even when we are not intending to buy them but we end up buying them because of the product quality or the offer that is being shown in the advertisement. Twitter, Instagram, linked in also serve the purpose.
Bringing an end to paid advertising to save money is the same way to stop your watch to save time. Believe in our quality and we will help you in targeting the right audience.