An effective web design should serve the purpose to meet its requirements and the target customers. Without it the website is useless. There are several factors including the colors, image, formatting, scripting and the overall layout. When you design a web there are many elements and dynamics on which it is set and seen.
Let's discuss a few of the principles which can help you in coming up with a better web next time.
The Aim
Behind every web, there is a goal set. Whether it be a page of any corporate sector, E-commerce web, blogs, picture sharing web, social media or any networking websites every webpage has its objective.
Arrangement
A mastered web designer will never fail to meet this principle. The arrangement and configuration leave a long-lasting impression. Something placed untidily and haphazard on the web leaves the customer confused.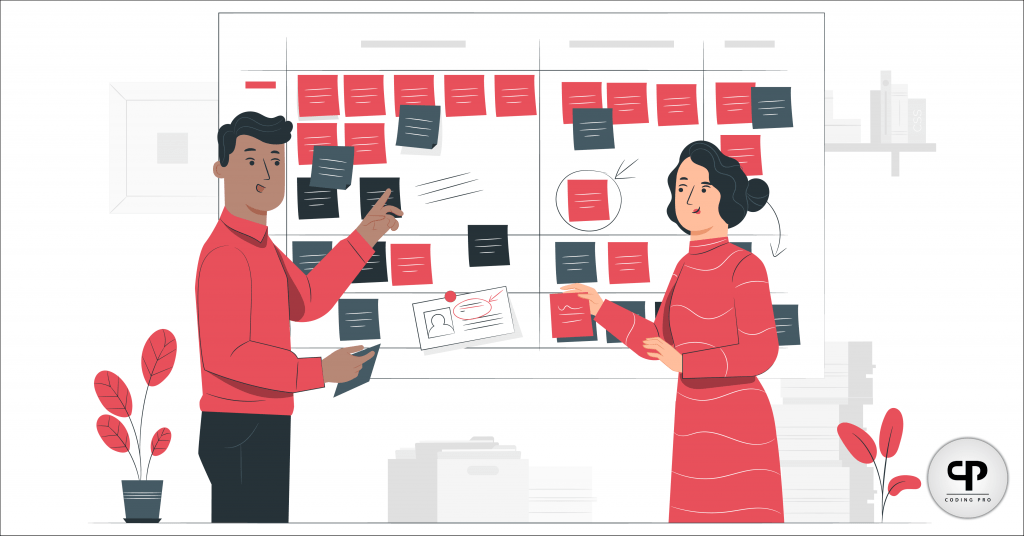 Analyze your Audience
The set of audience needs to be scrutinized and identified before the designing of any web. The demographics such as age, gender and occupation will determine the aesthetic of your web.
A news report web will have a different style compared to any game web or any shopping store web as all three targets varied visitors.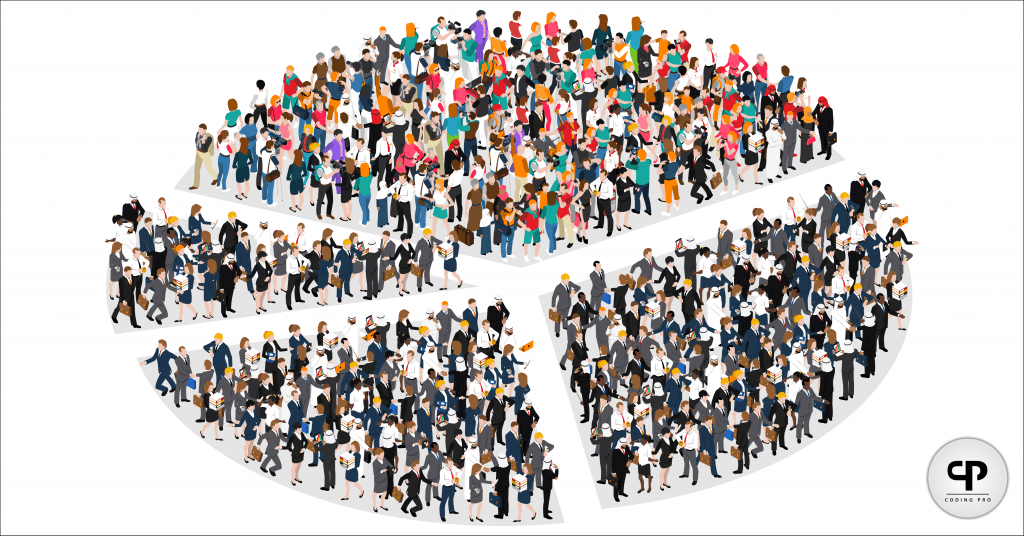 Room for Continuous Betterment
Once you have made any web, changes can be made on it anyway as it is present on your server. A Japanese philosophy namely "Kaizen" emphasizes continuous upgrading using tiny steps. The same philosophy can be applied when working on the upgrading of any webpage.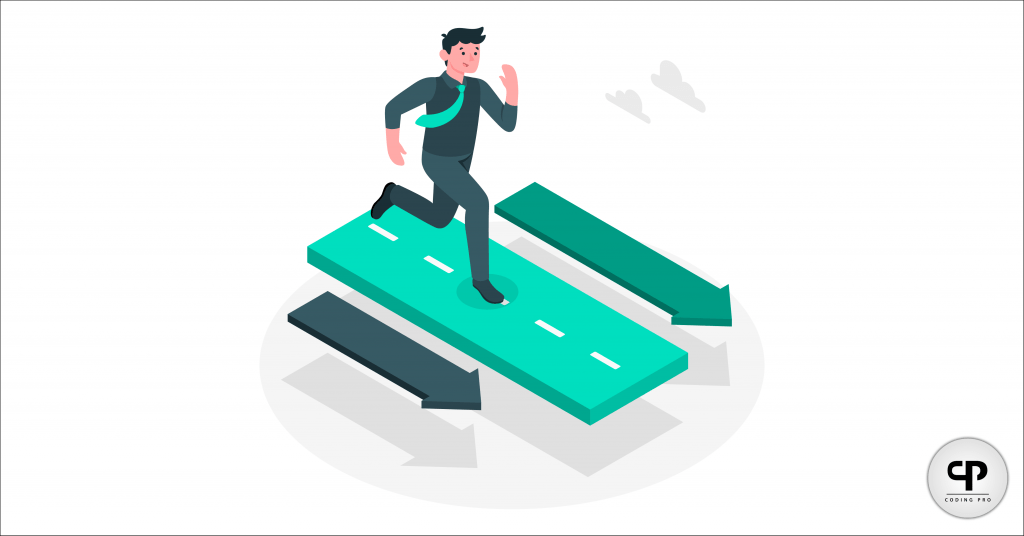 Type of Navigation
The type of navigation plays a vital role in retaining visitors on any web. If the navigation is confusing the visitor may feel confused and irritate, ending up closing the web. It should be simple and instinctive.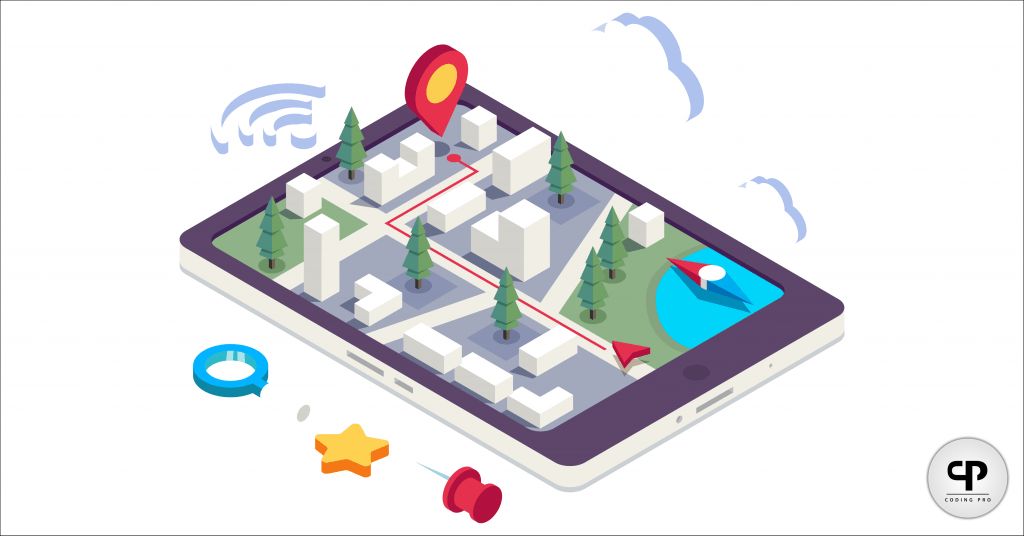 Content
One of the leading principles in determining the worth of any web is its reliable and appropriate content. Using captivating language persuades the visitor to turn into a customer.
Load Time
The importance of this principle can't be denied. Every visitor expects the webpage to upload quickly else they might leave the page.
Adding Reviews
The next important principle is adding reviews and testimonials which serve as proof on your page because it helps gain the trust of the customer. Additionally, it can also help you in standing out against your competitor.
Optimize your Web
The web should be able to handle heavy traffic as it might leave your customers with a bad experience. Moreover, it can also lead to a negative customer review.
Conclusion
A well-designed web is the one that meets its purpose through its design. Besides all the principles discussed above you need to be focused and think about the organization or the product which you are representing. There is no good if you make a beautiful website that fails to serve its purpose. Our team can put life into your website. We are a team of resourceful practitioners in the areas of web designing and development.  You can get in touch to know us better.