Digital marketing is an important player for the growth of your business. This helps businesses to develop their own brand identity online for increasing sales.
According to an estimate, 89% of the marketers admit that methods like Search Engine Optimization (SEO) are very much successful for the business. Furthermore, other methods like Pay Per Click (PPC) also help in increasing brand awareness by up to 80%.
Still wondering, why digital marketing is important for the business? Well, the answer is very simple, it helps you to grow your business. Below are the six reasons that will convince the business owners to go for digital marketing:
1. Increase Your Reach Toward People
All businesses will try their best to showcase their products or services where people are willing to spend their money. The right selection of the platform to target your audience is very important for the growth of your business. For your information, more than 7.7 billion people are using the internet around the globe.
As your customers are present online, so there is no point in ignoring digital marketing. People are always looking for products or services, to reach them you need an online presence. For creating your online presence, you have to go for digital marketing otherwise those customers will move toward your competitors.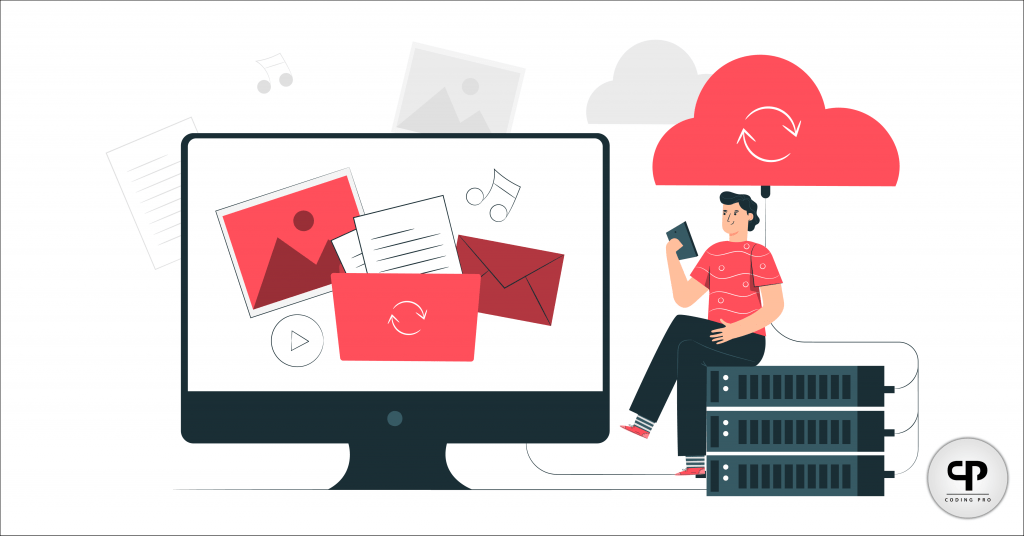 2. Your Competitor Is Already Doing It!
If your competitor is using digital marketing for attracting potential customers, then why you should stay behind? Your competitor will be taking the benefits of digital marketing to increase their sales. It's time to get up and build an effective digital marketing strategy to compete. Create your social profiles, do SEO, and run paid advertisements for new leads.
3. Chance to Compete with Large Business
Running a small business? There is nothing to worry about because you have digital marketing methods as your power tools. Big businesses or corporations like Target, Amazon, Walmart, and more are effectively using digital marketing techniques for attracting potential customers. You can do the same by using techniques like PPC, SEO, or Email Marketing to get the desired results.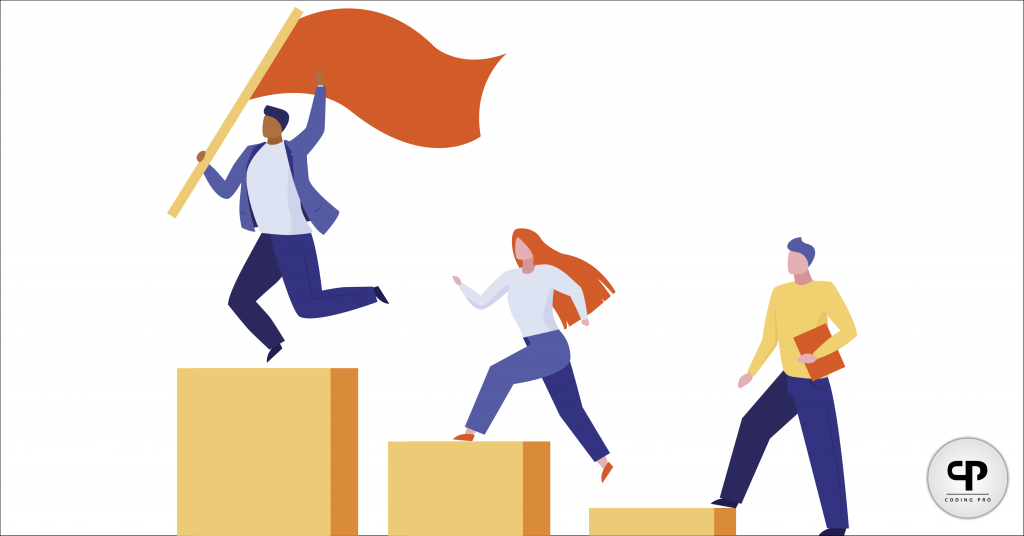 4. Better Return on Investment (ROI)
At the end of the day, every business wants to get a good return on their investments. This will be only possible when your digital marketing strategy is correct. Email marketing provides you with the highest ROI. For every $1 spent, a business can earn up to $44 in return. The selection of the right strategy is very crucial to improve your ROI.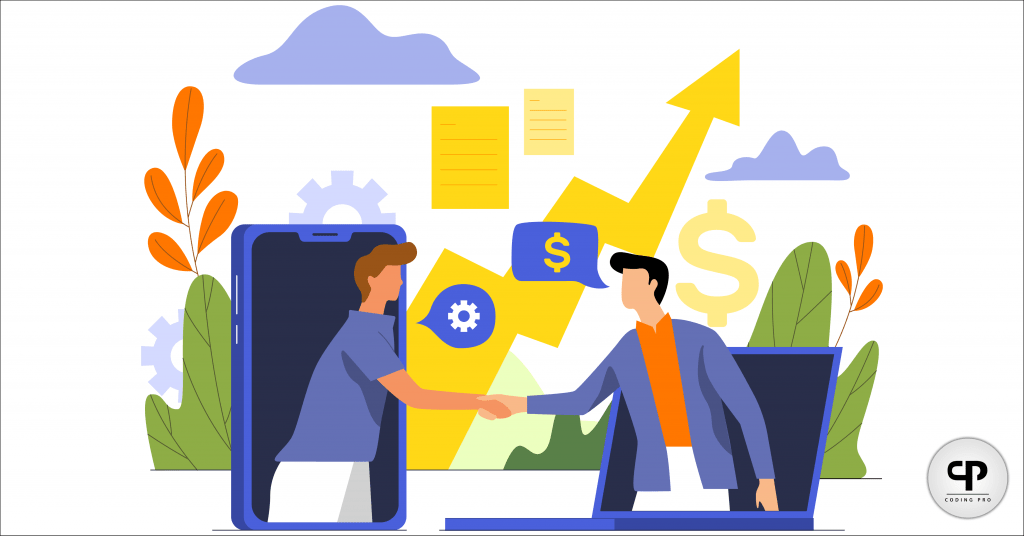 5. Optimize Your Campaigns
Want to know what's the best thing about digital marketing? The answer is easy tracking and optimization of campaigns. If you see that your campaigns are not working well, then you can instantly make the changes to optimize it well for best results. This can't be done in traditional marketing like ads on TV.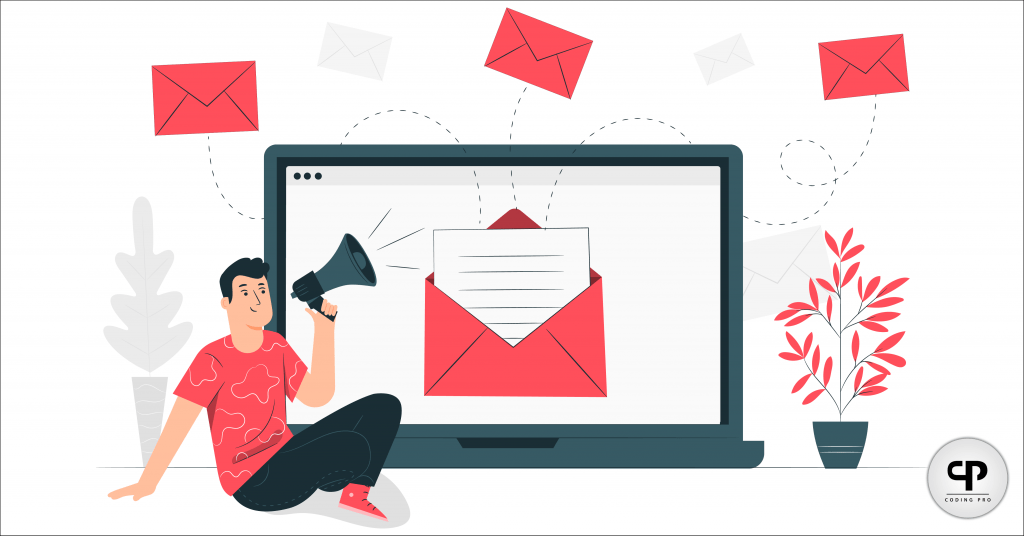 6. Target Right Audience
Targeting the right audience is very much important to increase your sales. If you are not aware of your audience, then you are going to waste your time on SEO and money on PPC advertisements. Proper targeting of your audience who are interested in your products or services will help you in driving better results.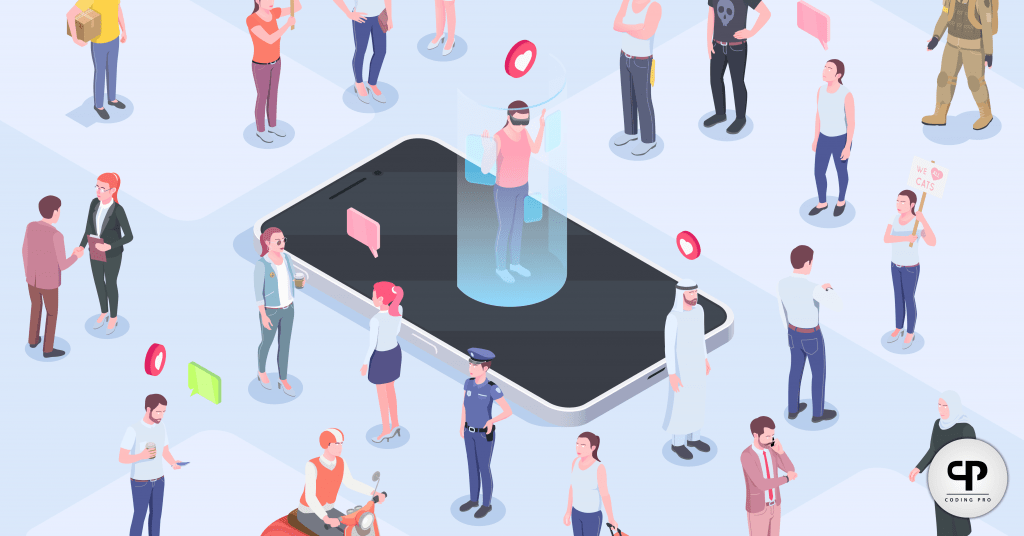 Do It Now!
Now, you have six reasons to build effective digital marketing. What are you waiting for? Start it today to increase sales and compete within the market.