In today's competitive market many brands are looking for creative ways to convey their vision. Content Marketing has a lot of significance. It allows you to develop a bond with your consumers, generate sales, and most importantly build trust with your potential customers.
It not only produces brand awareness but also recuperates search engine rankings and generating audience interest.
There are uncountable benefits of using a content marketing strategy to support your signature products and services. Let's have a look at them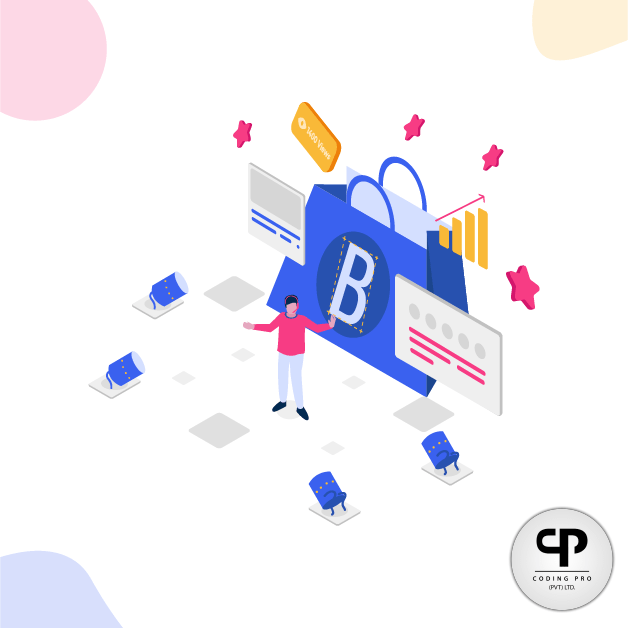 Brand awareness and recognition is the most common outcome of content marketing. People see your content on many stages like websites, blogs, and social media platforms. This way it becomes easier for the visitors to discover and share.
You put your content marketing on social media and whenever someone searches your brand name appears because you have put the right content there.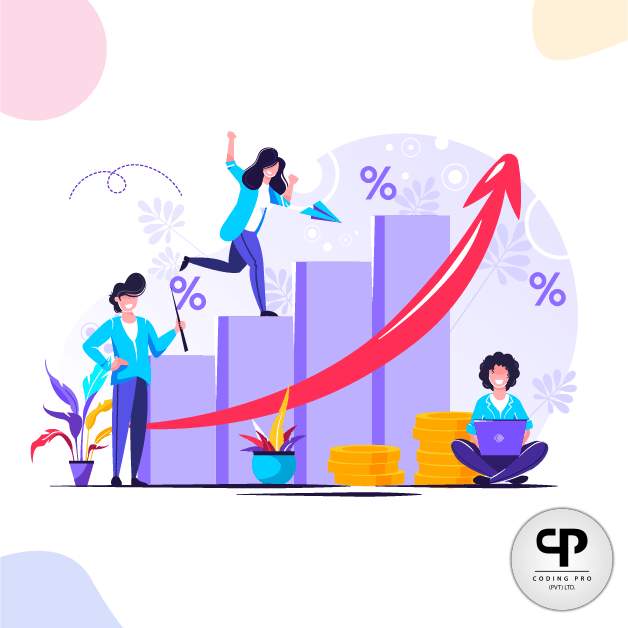 A study recently suggests that 50% of the buyers buy because of the trust in the brand. The right content marketing can make the game easy for you. You need to work less hard once the right image is formed.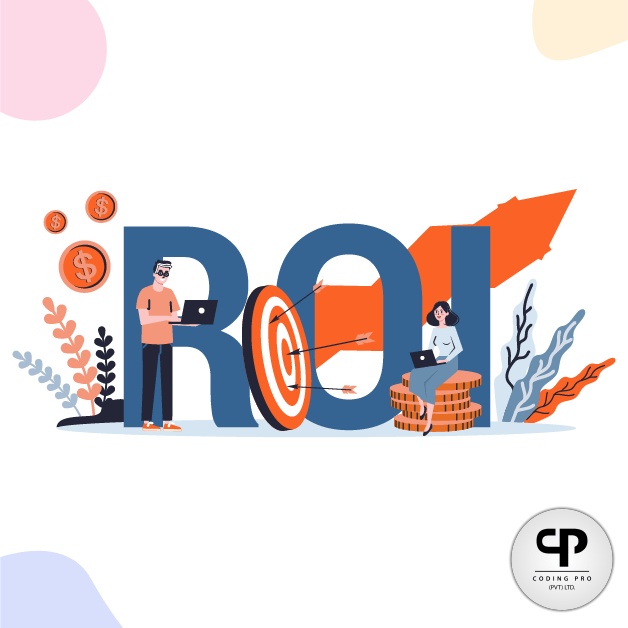 Return on Investment is constructive
You invest a lot in content marketing but as a result of that, the revenue which is generated is high. You can also consider it as an asset of your business because it leads to customer's authentic visits and engagement on social media.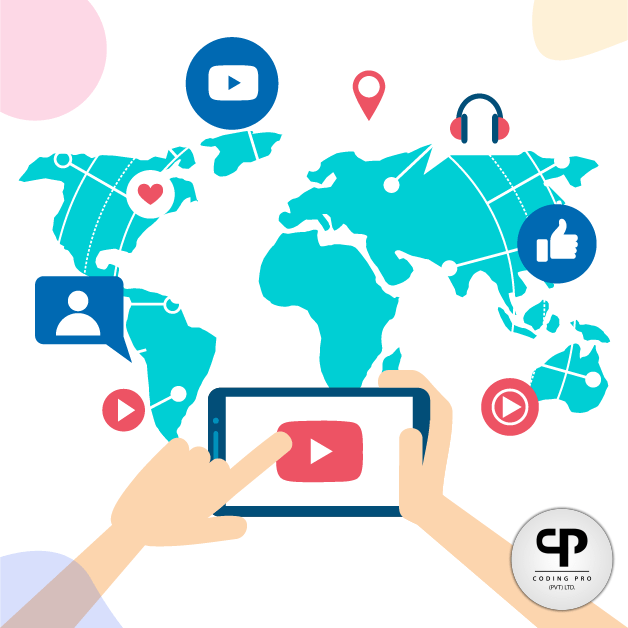 Provides channels to sequence all marketing campaigns
The content marketing to support your products and services opens up the channel to string up all the digital marketing campaigns. All these campaign needs are good content marketing that is relevant and appropriate for their audience.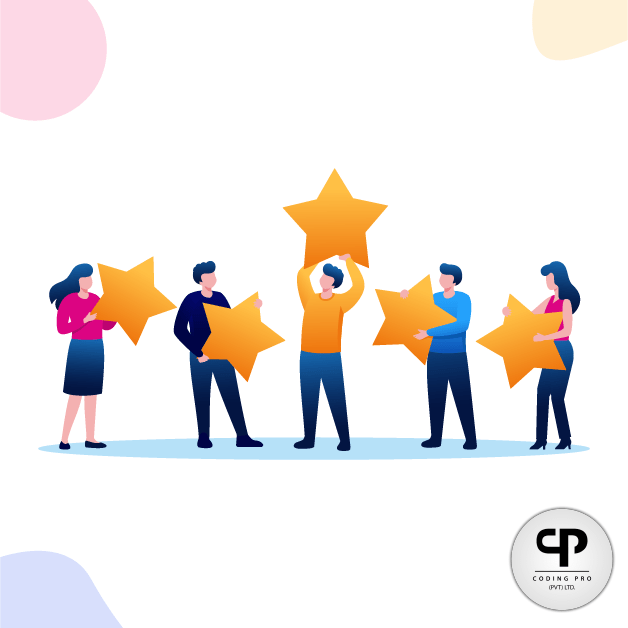 Upgrade your Google Rankings
Content marketing and SEO have equal significance. You need to check the content available on your web has easily targeted keywords. It will help you appear on google and all the rest of the search engines.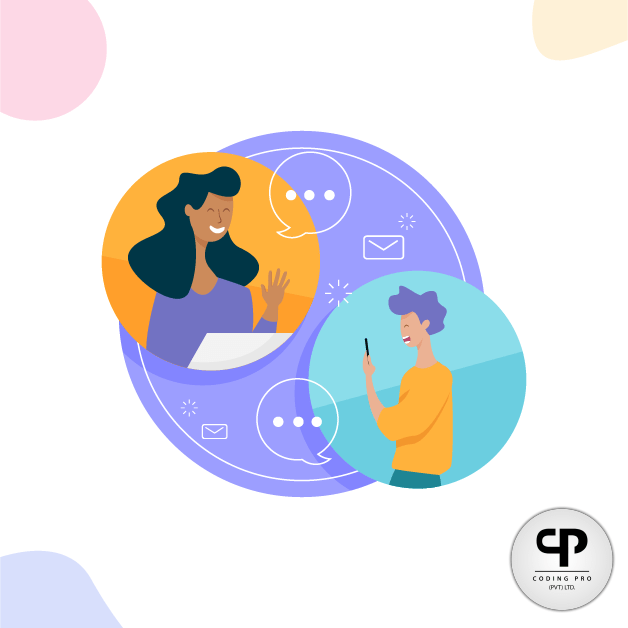 It is the best way to communicate with the audience as they can fill feedback forms, give reviews and leave testimonials on your page.
You can know the response of your customers.
The competitive edge against the competitor
Content marketing helps you earn an advantage over its competitors. Good content helps you to differentiate from your competitors. The customer can easily figure out the brand, those who care about their consumers.
A study suggests 70% of consumers have a preference to learn about their brand by content rather than an advertisement.
Conclusion
You can strengthen the belief in your brand through content marketing. Additionally, you can also support your signature products and services sales.
The right content marketing builds a relationship with your customers and leaves a long-lasting positive impression. Just keep a watch that the content you are sharing is valuable and relevant. Content marketing establishes brand distinguishability and reflectiveness.