Google has introduced several remarketing strategies and solutions depending on your potential customers and on your business aim. Remarketing is also known as retargeting where the customers are already familiar with your brand and products and this counts in for a higher percentage for them to convert inn. Why not recreate a marketing strategy and give a boost to your ROI (Higher Return-on investment)? A variety of options available in google remarketing strategies include standard remarketing, video remarketing, dynamic remarketing and email list remarketing.
There are many remarketing strategies and solutions, we will be discussing the ones where you can start seeing your desired results quickly.
1. Divide your audience.
People tend to visit your website for different reasons, some visitors want to buy your product and the rest turn out to land accidentally. The message your site portrays in both the scenarios has to be different to meet the needs of the audience. Now how to set the criteria for the message is by setting up the geographic location, pages surfed and the geographic location.
This way you focus on both types of the audiences making a struggle to bring them close to purchase.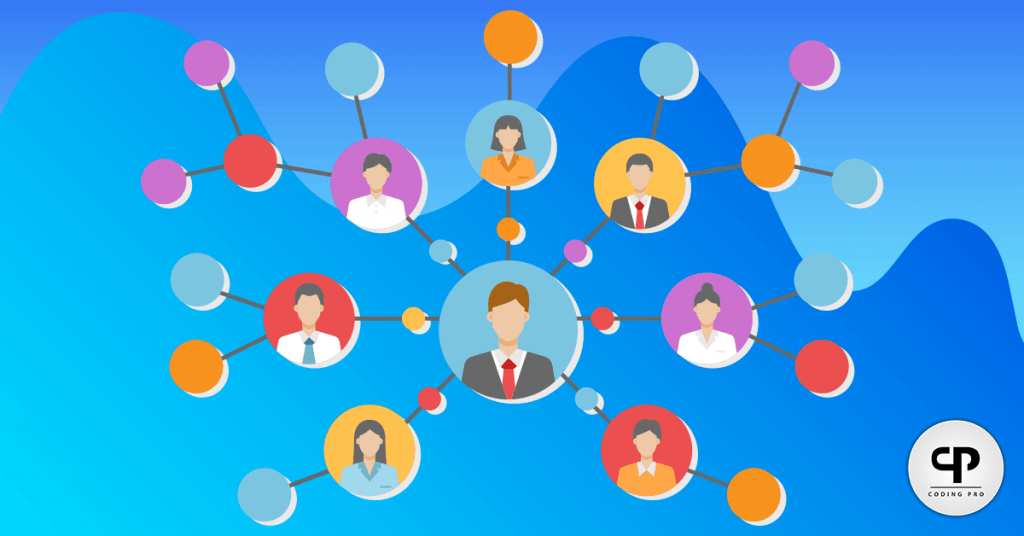 2. Involve the Customers Again With a Deserted Shopping Cart.
You can involve and engage those customers again who once decided to make an online purchase but unfortunately because of any reason couldn't complete the purchase. You can set up the remarketing list to take on board the customers who have not visited another page by stating the URL to order confirmation and shopping cart page.
3. Usage of a Burn Code.
By adding a burn pixel to your check out page you can segment the customers who have purchased an item and they no longer need to see the same campaign.
4. Set Different Categories of Products
Different products can be showcased by creating a remarketing list for every product category where the URL contains the name of the category.
5. Reach the Audience Within a Defined Period.
You know that the customer has purchased your product and might be interested in shopping and analyzing any other product then you should create a remarketing list with a 30 to 60 or 90-day duration to reach the customers who have purchased within this time frame.
6. Usage of Responsive Ads.
These types of ads can fit in space available for the ad because of their magnitude, format, and presentation.
Conclusion
Google remarketing strategies and solutions are an unbelievable influential way to keep your products ahead of people who haven't converted the first time they have visited on your website.
Luckily, Google formulates it to be very easy-going to have a lead in front of your target audience unless you earn them. Google Remarketing strategies and solutions are stress-free and light on the pocket, but more significantly, it has a huge influence on the enduring success of your business.
Hopefully, you have understood Google remarketing strategies and solutions, but if you want some extra help, we are always there for you!